Find Keep Collective™ Designer in TX

Choose A City to Narrow Your Search
Looking for Reps
for your expo?
We'll help you
find some!
Find reps
About Listings on FindSalesRep.com
Direct Sales reps who want to get found by people looking for products and services purchase listings on FindSalesRep.com every day.
How to Get Listed on FindSalesRep.com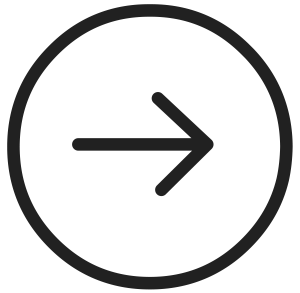 About Keep Collective
Keep Collective is a Stella and Dot Family Brand focused on Watches, Lockets, Keys, Pendants, Chains and more. Designers share products online and at parties.